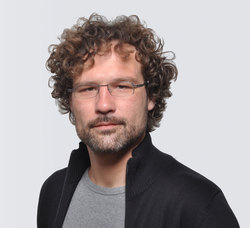 Dr.

Nicolai M. Nürk
Akademischer Rat a.Z.

Telefon: +49(0)921-55 2466
Fax: +49(0)921-55 2786
Raum: NW I, 7.0 00.33
e-Mail: nicolai.nuerk(at)uni-bayreuth.de


Pflanzensystematik, Universität Bayreuth
Universitätsstr. 30
95440 Bayreuth



Curriculum

2017 Postdoc, Plant Systematics, University of Bayreuth

2016 Postdoc, Systematic & Evolutionary Biology, University of Zürich (DFG NU 292/2)

2012 Postdoc, Biodiversity & Plant Systematics, University of Heidelberg (DFG NU 292/1)

2011 PhD, Leibniz Institute of Plant Genetics and Crop Research (IPK) Gatersleben

2007 Diploma Biology, FU Berlin

 

Research Interests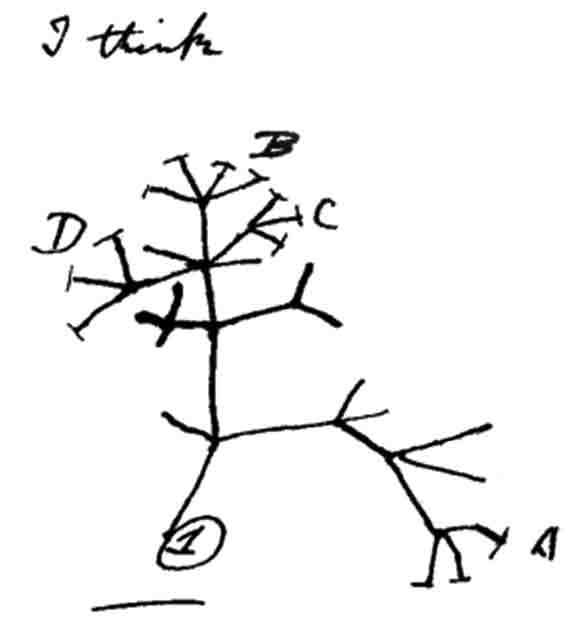 My research focuses on plant systematics and diversity; the multitude of forms and functions which evolved on earth. I'm particularly interested in the unevenness of species richness and the extent to which diversity varies between biomes. As such, I use comparative phylogenetics and the Hypericum genus as a model to study biodiversity hotspots and the evolutionary dynamics of species diversification in South American high Andean cloud grasslands. 
Projects
Andean HYPEVOL | Evolution of Hypericum in South America (DFG)
Phylogenomics and a clade-based classification of Hypericum
Flower & Seed morphology in Hypericum
Hypericum online (explore)

 

Pleasure

Plants Are Cool, Too: Fossilized Forests!

Travels in the Great Tree of Life (Yale University)

 

Some publications

Grosse-Veldmann B, Nürk NM, Smissen R, Breitwieser I, Quandt D & Weigend M (2016). Pulling the sting out of nettle systematics – A comprehensive phylogeny of the genus Urtica L. (Urticaceae). Mol Phyl Evol. 102(1): 9–19. doi:10.1016/j.ympev.2016.05.019 (doi, pdf)

Nürk NM, Uribe-Convers S, Gehrke B, Tank DC & Blattner FR (2015). Oligocene niche shift, Miocene diversification – Cold tolerance and accelerated speciation rates in the St. John's Worts (Hypericum, Hypericaceae). BMC Evol Biol  15:80, doi: 10.1186/s12862-015-0359-4 (doi)

Nürk NM, Scheriau C & Madriñán S (2013). Explosive radiation in high Andean Hypericum – Rates of diversification among New World lineages. Front Genet 4:175, doi: 10.3389/fgene.2013.00175 (doi)

Nürk NM, Madriñán S, Carine MA, Chase MW & Blattner FR (2013). Molecular phylogenetics and morphological evolution of St. John's wort (Hypericum; Hypericaceae). Mol Phyl Evol 66(1): 1–16 (doi, pdf)



>> Publikationen